There has never been an easier way to give.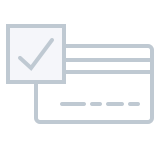 1. Enroll for Free
There is no cost to enroll and your information is private and secure.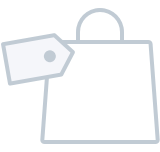 2. Go Shop
Shop with participating merchants as you normally would.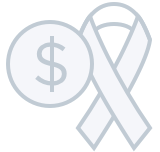 3. Make a Difference
Merchants contribute to your favorite charities on your behalf.
Earn up to a 20% donation when shopping in-store and online.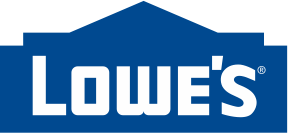 Enrolling is easy, free and secure.
Simple card registration
Link whichever credit or debit cards you want to use. No coupons or codes needed.
No cost to you or the charity
Enroll for free. The merchants pay a portion of each purchase to your selected charities.
Limited information-only access
The program, on a read-only basis, only verifies transactions with participating merchants. Your cards can't be charged and money can never be moved. Your information is never shared or sold.
Bank-level security
We use the same 128-bit high-level encryption as your bank.
Choose from over 1 million charities.
Enroll for Free